Disney Vacation Home – Buy or Sell a Disney Vacation Home
Are you thinking about buying a Disney home?
Most people love the idea because it is a great way to change the way they vacation. We are proud to say that our for sale, by owner timeshares are some of the best values in the world. These are not like the old fashion timeshares that most people are familiar with. If you purchase directly from Disney you will have access to hundreds of different accommodations. We know most people like the idea of owning something they can pass on to family members. What could be better than passing on something as magical as a Disney vacation home timeshare? When you buy from us, you are buying an interest in a piece of real estate.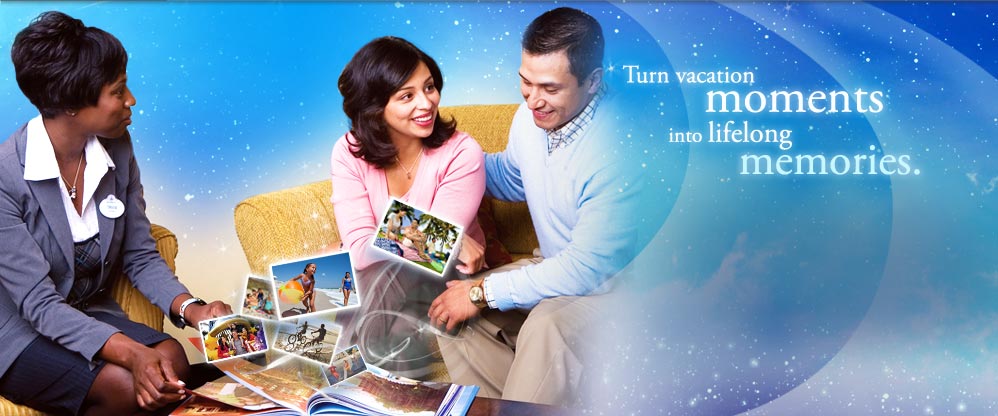 This Vacation Comes with Extra
Our Disney Vacation timeshares come with a lot of extras. We provide a magical touch every time you use it. The Disney vacation resorts are top of the line. Sometimes people want to sell their ownership. This is possible. We know circumstances change. We not only sell the Disney Vacation home timeshares, we also resale them. Some people like to rent their timeshare to other vacationers. We help them do that.
Before you think about selling or renting your timeshare it is important find out how much it is worth. We can do that. We have a list of simple questions that will need to be answered about your ownership. After we go over that, we will be able to tell you what others are asking for Disney timeshares just like yours. You can then decide if you want to sell it.
Disney timeshares work on a point system and that is a great way to go. There is a lot of flexibility. Anyone who loves Disney will want to be part of this program. It is possible to rent a timeshare to try it out. Many owners are willing to do that. You will never feel pressured when you are learning about all the services we provide. Remember, Disney timeshares are part of the Disney family and we want this to be a great experience. Sometimes people want to buy into a timeshare or other times they won't. We know that and understand circumstances are different for everyone.
Remember that it is always possible to resale your timeshare
Most people don't want to do that but for those who do, it is easy to do. If there is still financing left on the Disney Vacation home, it won't matter. It can still be sold. That amount will be deducted after the timeshare is sold. The resort where the timeshare was purchased always has the first right of refusal. In other words, they can buy the membership back before anyone else is allowed to. You will still receive the same amount for your timeshare.
Most timeshare take between 6 to 8 weeks to close. This is typical of any real estate transaction. Hopefully, you won't need to sell your membership, but if you do, it is always an option.
The Disney magic will live for many years to come. Hopefully you will want to enjoy it over and over again. That is why most people buy a Disney timeshare in the first place.